Evesham's Most Renowned Hog Roast Caterer
Hog Roast Evesham delivers professional hog roast catering throughout the historic county of Worcestershire – we're delighted to welcome you to the hog roast catering experience you've been searching for. Our delicious menus are designed to cover all event types. From garden parties and weddings to corporate events and festivals, Hog Roast Evesham is here to help you to put the aromatic and succulent jewel in the crown of your celebrations. Never tried hog roast cooking? Well with Hog Roast Evesham at your event you have the perfect place to start. Our authentic means of spit roasting brings the full hog roast experience to your event, allowing you to enjoy the spectacle of the spit and its juicy, most flavoursome results too!
Our Hog Roast Catering Menus in Evesham
We are able to cater for such a wide array of occasions in Evesham because we have catering packages that are as diverse as the events that are happening in the town, and no matter how large or small your event is or where you have chosen to host it, we will be able to offer you your ideal catering package.
Wedding Menu
Explore the delicious and aromatic outdoor dining possibilities with our alfresco wedding menu. What better way to watch the sun go down on the perfect day than with a sumptuous hog roast to please your guests well into the evening.
Private Party Menu
Our private party menu is packed with gourmet buffet choices to help you to make sure that there's something for everyone. The classic Hog Roast menu is a particular fan favourite among our customers, keeping things super simple and super tasty.
Corporate Events Menu
When you're entertaining employees or clients on a large scale, you need a catering company that delivers. The Hog Roast Evesham corporate events menu offers a huge range of choices, making sure you are able to select treats for all tastes.
Additional Dishes
Don't forget to ask us about our extensive choice of starters, desserts and side dishes for that extra something special to really help your hog roast catering experience to stand out. Our starters include finger foods from Indian, Chinese, and Italian cuisine. Accompanying dishes that pair perfectly with a hog roast, salads, potatoes and vegetable options. What about a full range of desserts for those with a sweet tooth. Tuck in!
Hog Roast Evesham – Professional, Local Caterers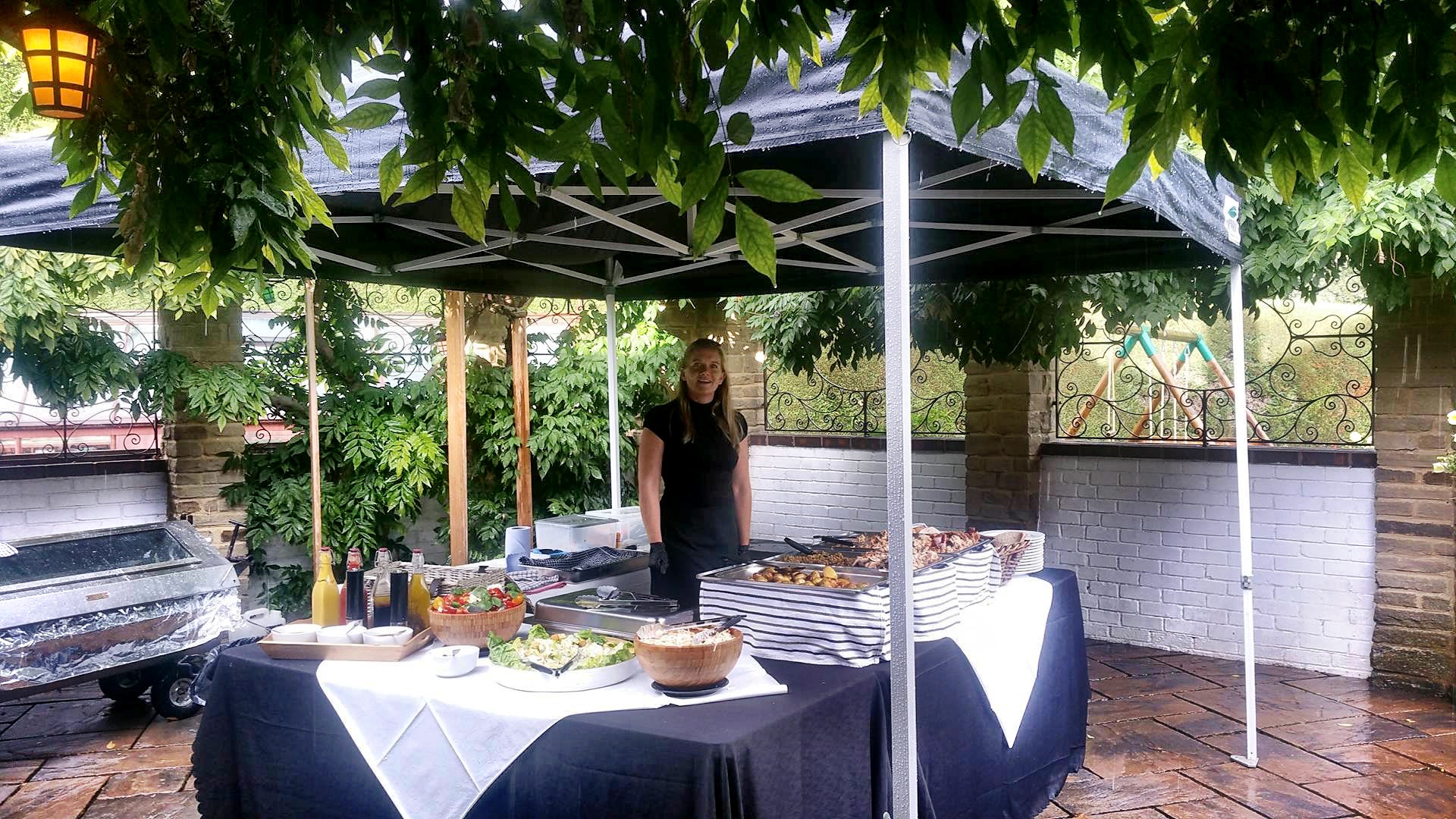 We can easily say, what we don't know about hog roasting isn't worth knowing! Through our years as the leading Hog Roast Evesham caterer, we have experienced all kinds of events from large scale formal corporate dinners to a summer family garden party. Our experience and knowledge is the forefront of what we stand for. Having the ability to please every single guest at every single event.
We will listen carefully to all of your requirements and advise you on the best type of catering package for your event based on your budget, your guest list and of course the occasion. So, if you want a catering company who can tick all of your boxes in every aspect of your event, as well as being able to offer you the best hog roast catering services in Evesham, get in touch with the Hog Roast Evesham team today!
Are you ready let your guests enjoy the finest hog roast that Evesham can bring?
Catering Made Simple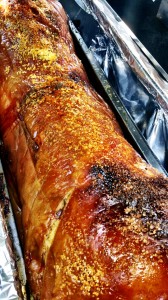 It couldn't be easier to arrange Hog Roast Evesham to cater at your special occasion, the only difficult part is often deciding what to have! With such a range of additional choices such as burgers and hot dogs to the options of chicken, lamb, beef, and even seafood on your menu, it's often too much to choose from! But you can rest assured that once your menu choices are confirmed you can relax, knowing that your guests are going to be blown away. Your party now has that extra bit of oomph you needed.